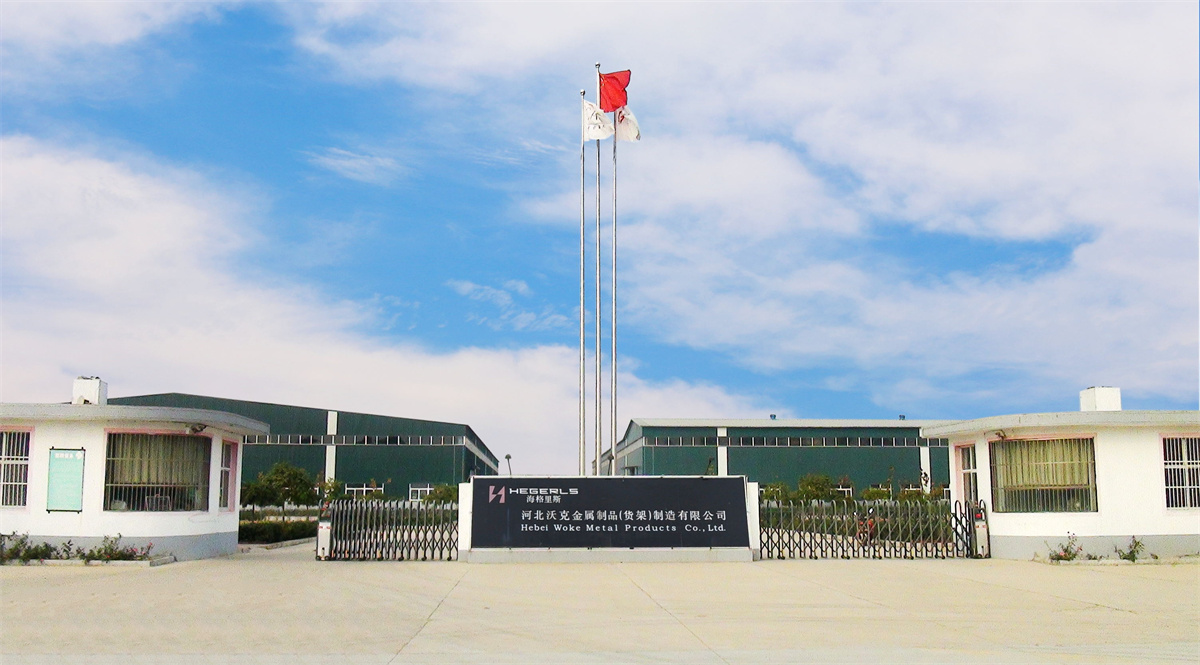 In recent years:
HEGERLS racking system supplier completed the domestic projects including:
Sinopec storage project, Shanxi YunCang storage & distribution project, JiLin Long-Mart storage and distribution center project, Anguo Zhengtai Storage & distribution center project, Beiguo Goup supermarket chains, Guoda chain convenience stores, Hebei province expressway service area series of convenience stores and distribution centers, Junlebao dairy warehousing projects, etc.
Overseas projects:
Sweden SwedMart warehouse project, Chile fisheries association Oscar refrigeratory AS/RS projects, Algeria FACTO storage projiects, Thailand JM Group AS/RS projects, FX Group South Africa AS/RS projects, AALM company UAE AS/RS projects.Automatic sorting stacker in FX Group South Africa AS/RS projects is domestic initiative within international leading level.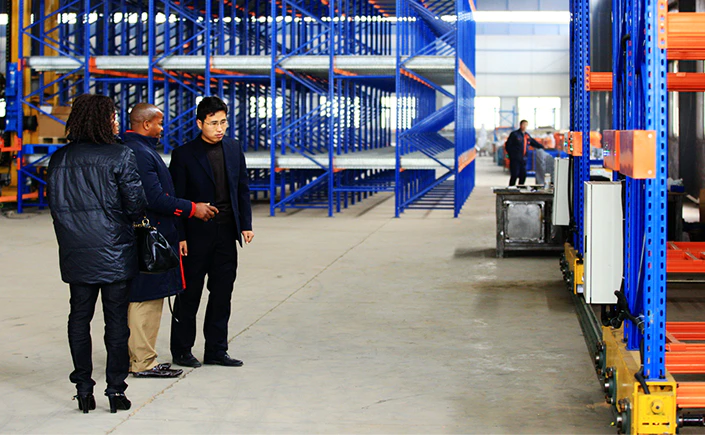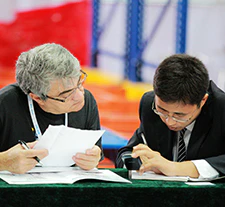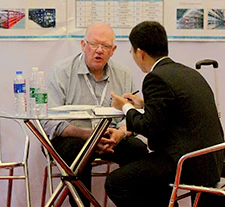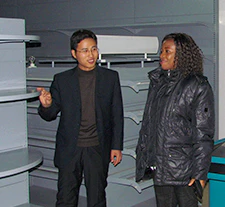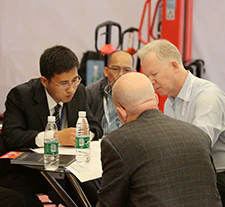 Our Team
More than 300 staff in our company, with senior technicians and senior engineer titles nearly 60.HEGERLS racking system supplier have 2 sales team for domestic and overseas market, and both a design team, storage auto equipment research and development team, installation and after-sales service team, turn-key operation or project is the goal of us.
Our Equipment
In HEGERLS racking system supplier's production bases, the world's advanced automatic cold bending & rolling line, automatic continuous steel strip punching production lines, automatic welding production line and the world's most top Swiss GEMA coating line to ensure the first-class product quality.